Passionate About Contemporary A Cappella
The AEA is committed to the creation, proliferation, & development of a cappella groups, programs, and curricula across America through pedagogical guidance, musical resources, networking opportunities, and collaborative support.  A tax exempt public charity, classified 501(c)(3) by the IRS.
At the head of the AEA are the community's best and brightest educators. 
 Whether they're teaching their own ensembles, leading honor choirs, or spearheading projects like Camp A Cappella and June, these folks are here to help! They are the minds behind dozens of projects pushing forward a cappella as we know it, and happen to be award-winning music educators to boot.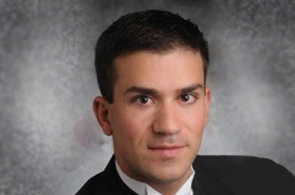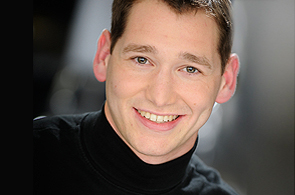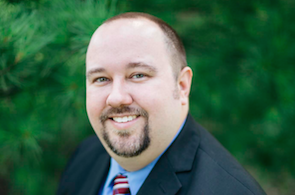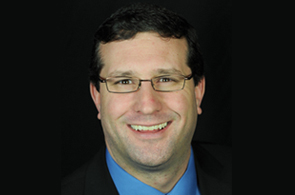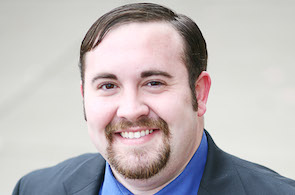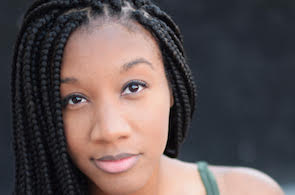 Nikisha Williams
AEA National Board Member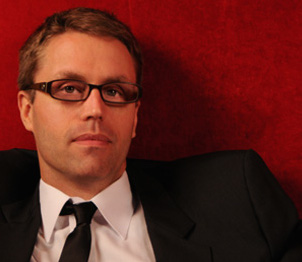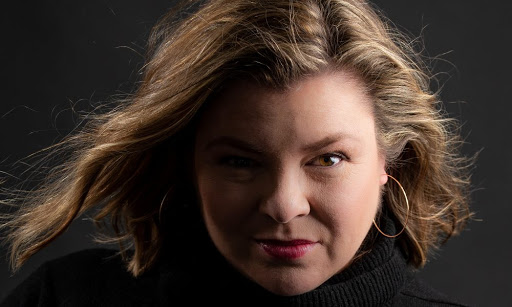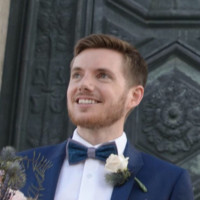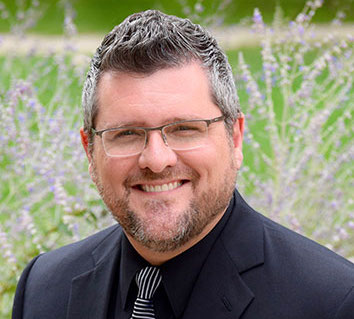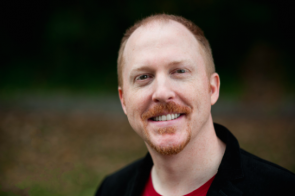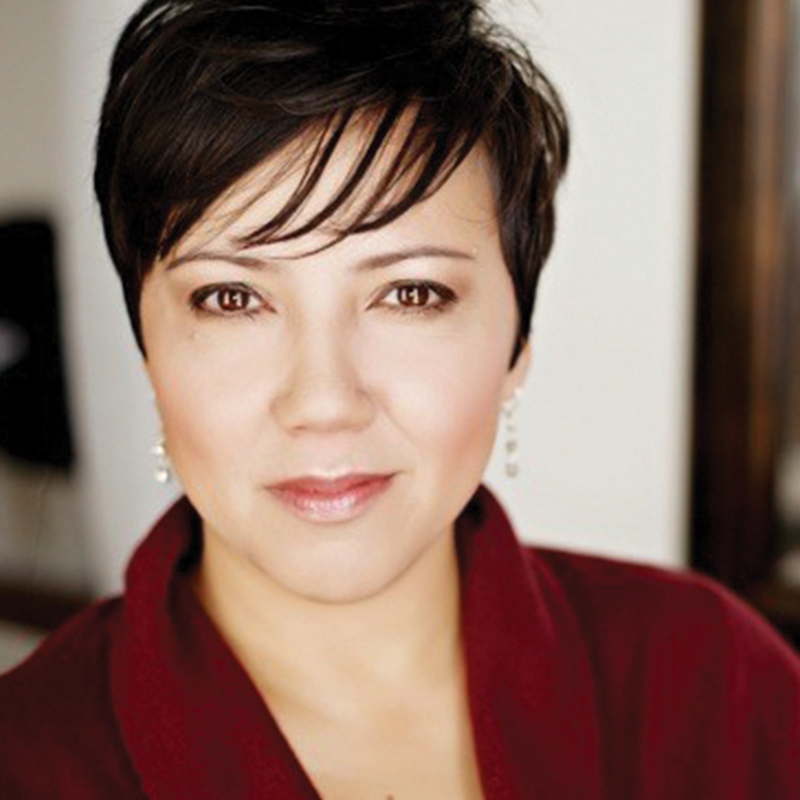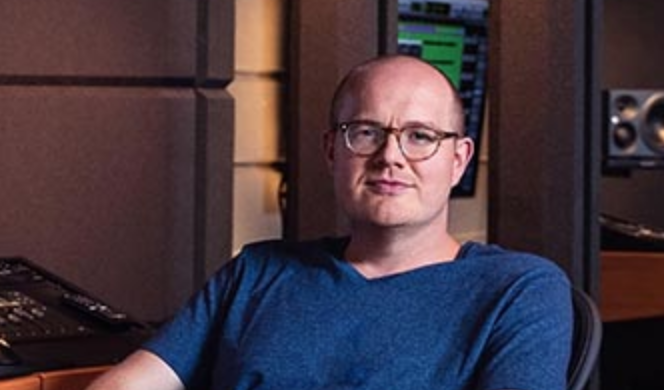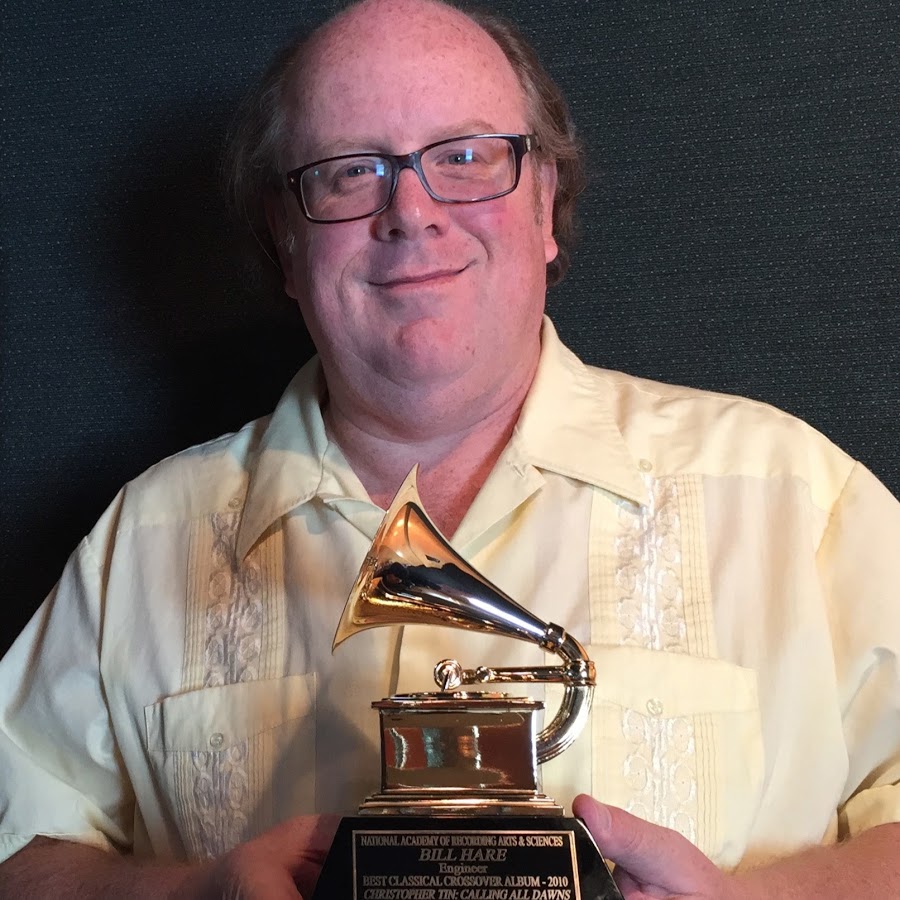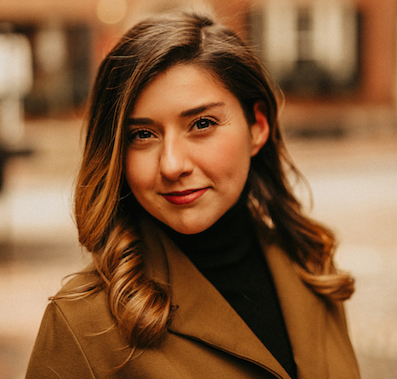 AJ Marino
Memberships Director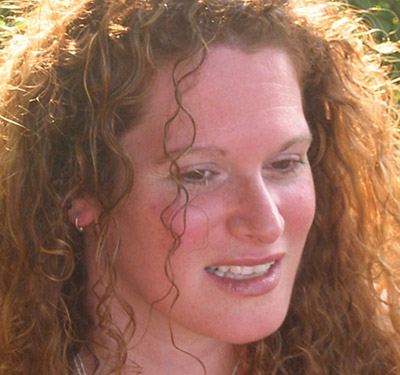 Amy Malkoff
Marketing Director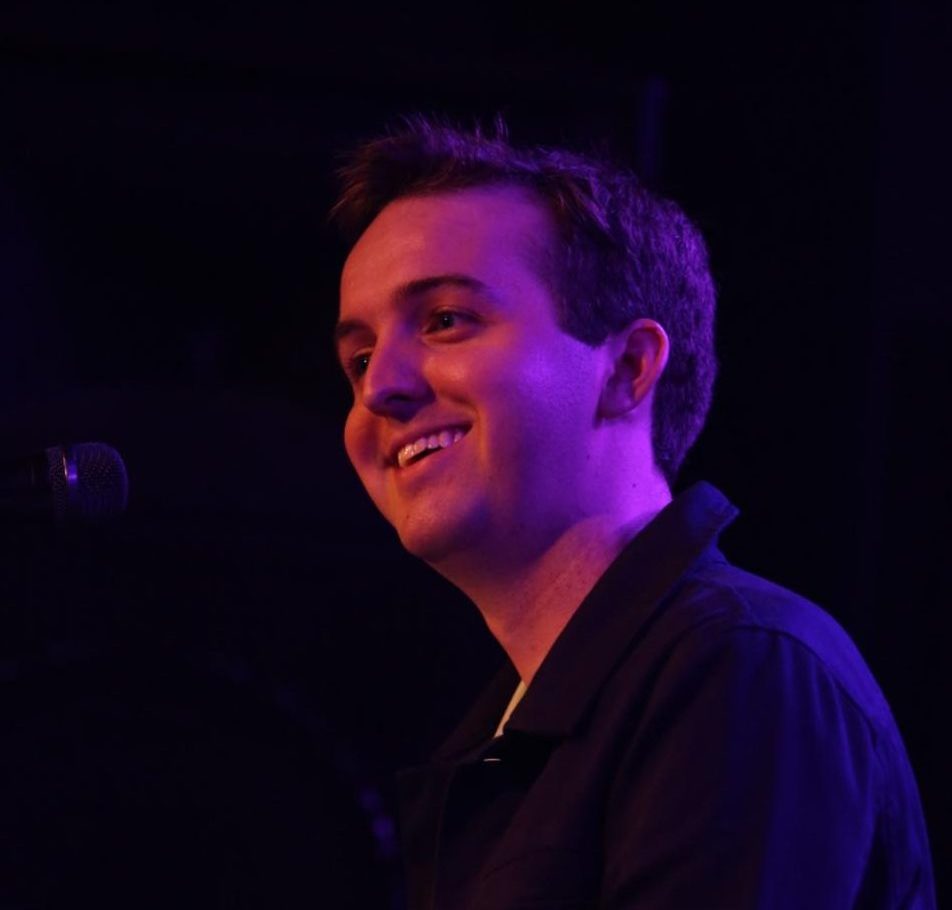 Addison Horner
Content Director
We couldn't do everything the AEA does without the help of our amazing sponsors!
Get in touch, or create an account